4 person scramble with shotgun start at 5 pm at the Springfield Golf Club. Hawaiian theme – prizes for best dressed team!
For the non-golfers, evening meal of Hawaiian chicken wrap with sides. Serving 5 pm – 9 pm. OPEN TO THE PUBLIC.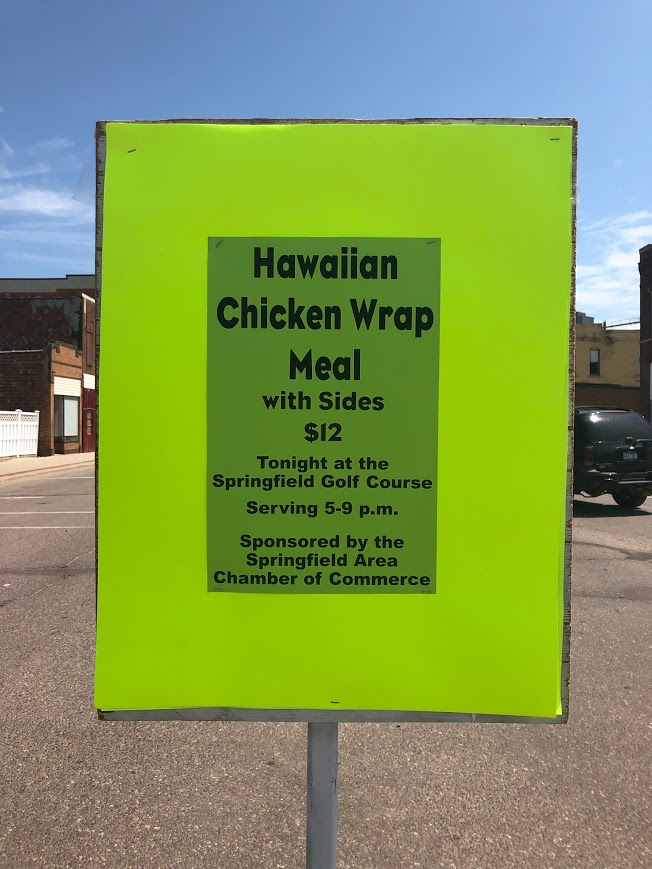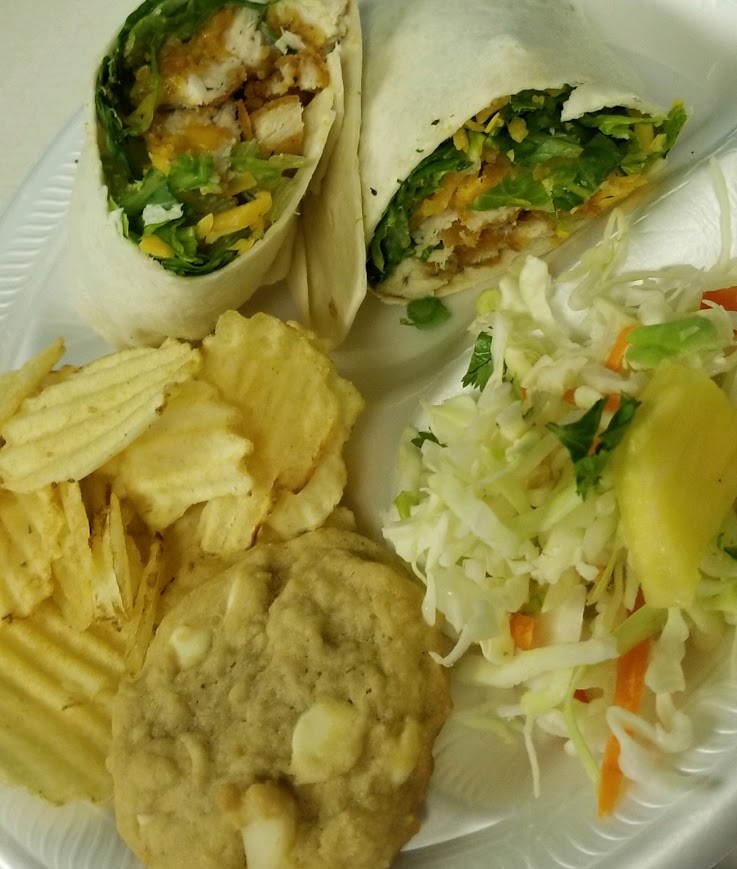 Fun and games starting at approximately 8:30 PM – all are welcome to participate!
Heads or Tails game – $10 to enter (includes a drink ticket with a $4 value at participating area Chamber establishments)! If you played this at our annual meeting, you know how much fun this is!!
Participants select either "heads" or "tails" by putting their hands on their heads or their tails! A coin is flipped and it is announced whether the coin came up heads or tails. Those participants whose choice matches the coin flip get to stay standing—everyone else sits down. Games continues until one is left standing. Great prizes for 1st and second places.
Chip in the Pool – $1 a ball. Chip your ball into the pool and you could win 50/50 pot.