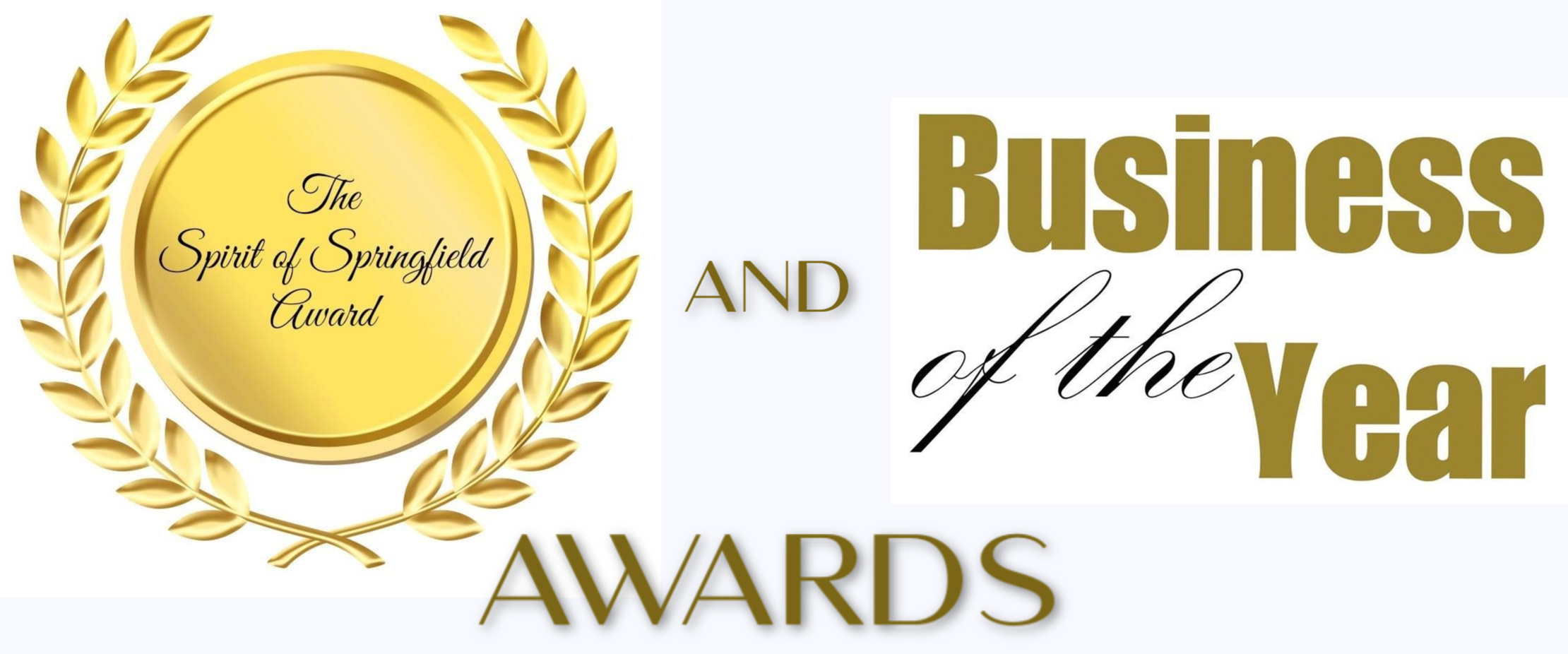 We are currently accepting nominations for the 2023 Spirit of Springfield and Business of the Year awards through Wednesday, March 1, 2023.  
Printable PDF versions of the forms:
2022 Recipients
Spirit of Springfield – Neil & Cheryl Neidt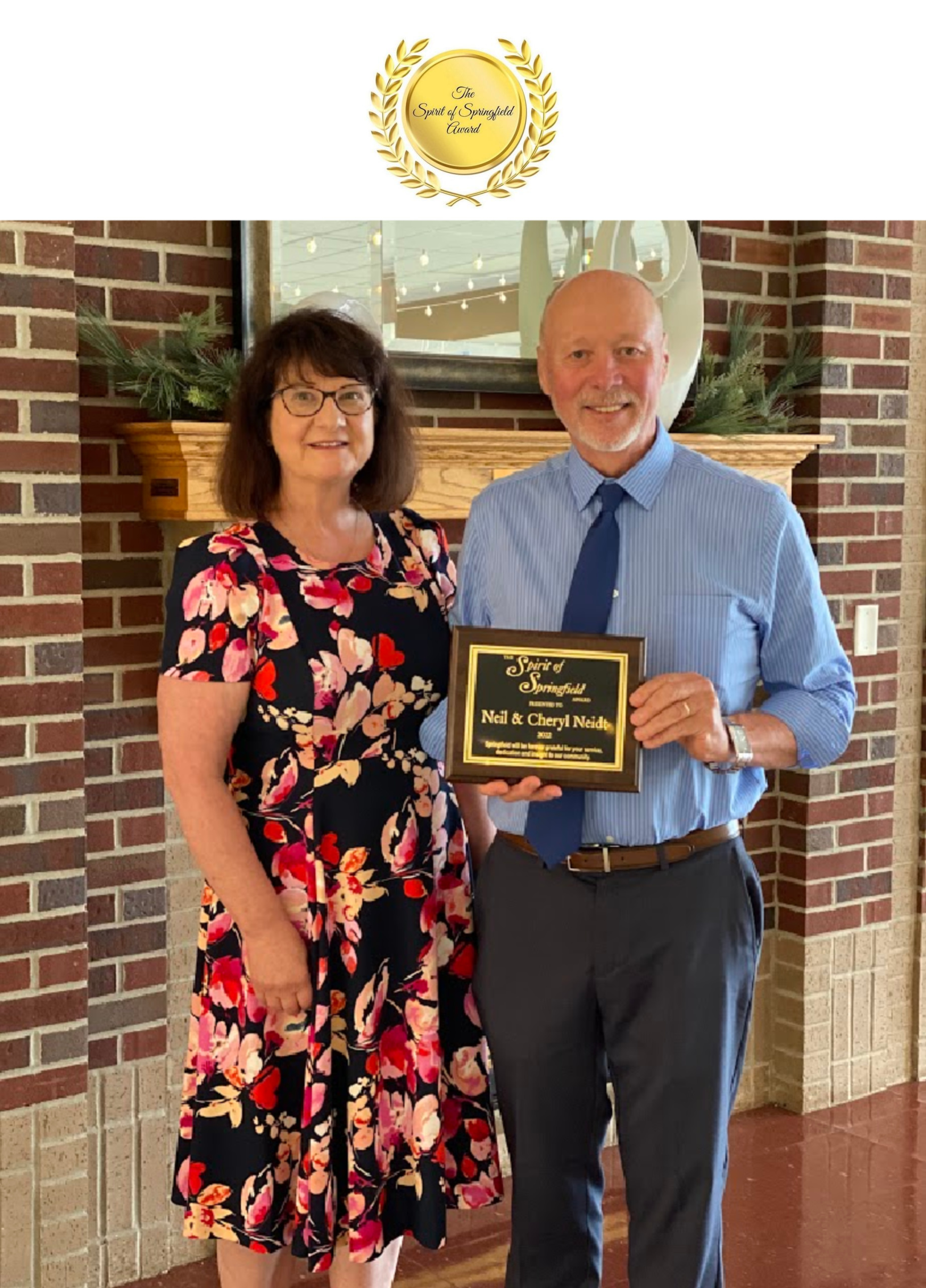 Business of the Year – Tommy's Central Street Steakhouse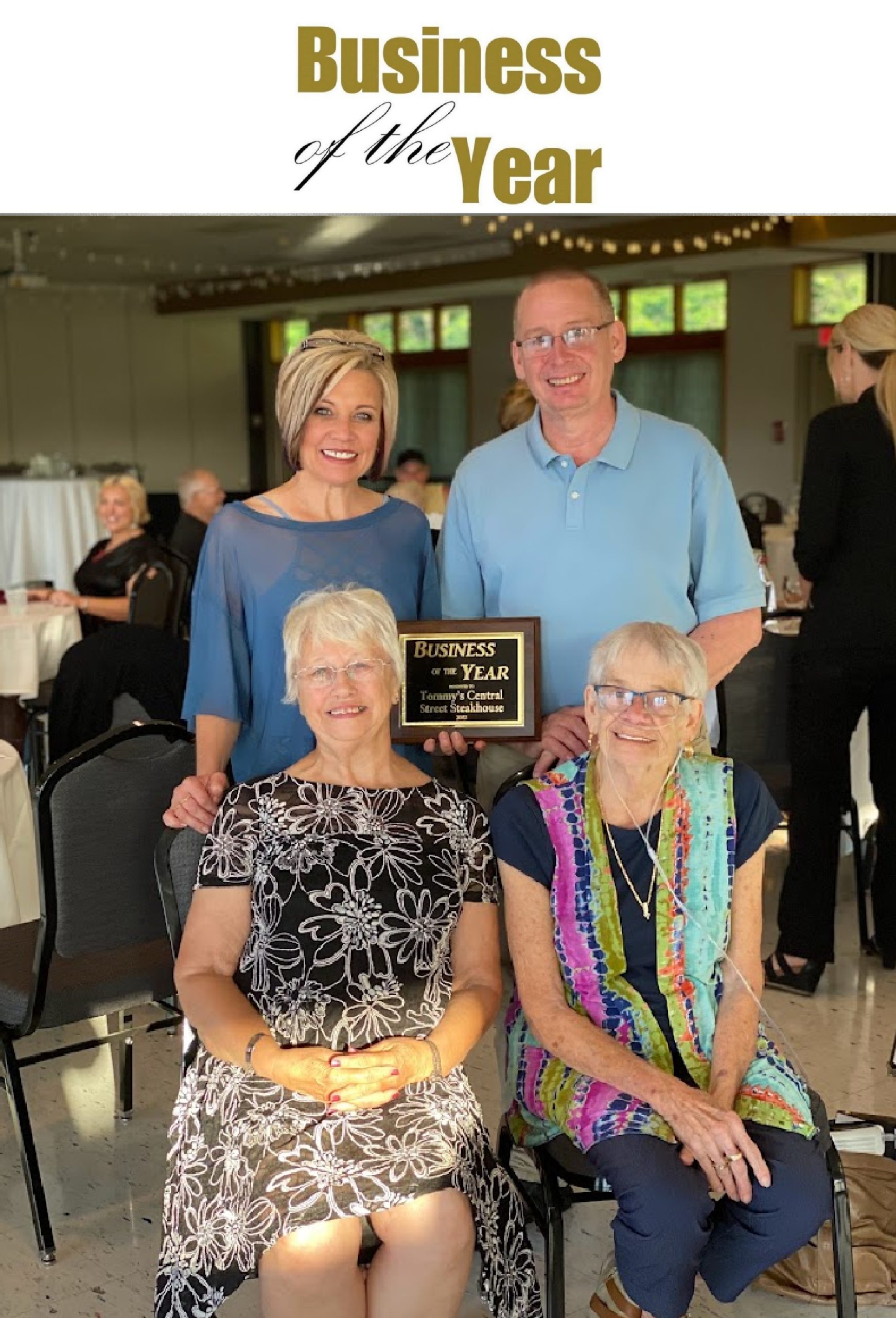 The Banquet will be set at a later date.
The Spirit of Springfield Award recognizes a person(s), who is a friend of Springfield by being a person(s) who gives assistance, patronizes Springfield and/or is a supporter of the Springfield Community.
Past Recipients:
2009 – Gaylan Stark
2010 – Doris Weber
2011 – Brian & Colleen O'Leary
2012 – Ken Koll
2013 – Mike & Jodi Pieschel
2014 – Dr. F.J. Boyle
2015 – Ben Luense
2016 – Sharon (Mrs. Ron) Sturm & in Memory of Edward J. Pautzke Jr.
2017 – Jeff Krueger
2018 – Cheryl Diede
2019 – Shari Koll
2020 – Dale Lindmeier
2021 – Paul & Sharon Pieschel
2022 – Neil & Cheryl Neidt
The Springfield Area Chamber of Commerce's Business of the Year Award recognizes a business that has shown profitability, growth, and sustainability along with a commitment to community service and is a strong supporter of the Springfield Community.
Past Recipients:
2017 – Farmers & Merchants State Bank of Springfield
2018 – Miesen's Color Center
2019 – Springfield Advance Press
2020 – Deluxe Print Inc.
2021 – Springfield Golf Course
2022 – Tommy's Central Street Steakhouse