The dates for the 2020 Holiday Open House are:
Tuesday, November 10th
Wednesday, November 11th
Thursday, November 12th
Stay tuned for details!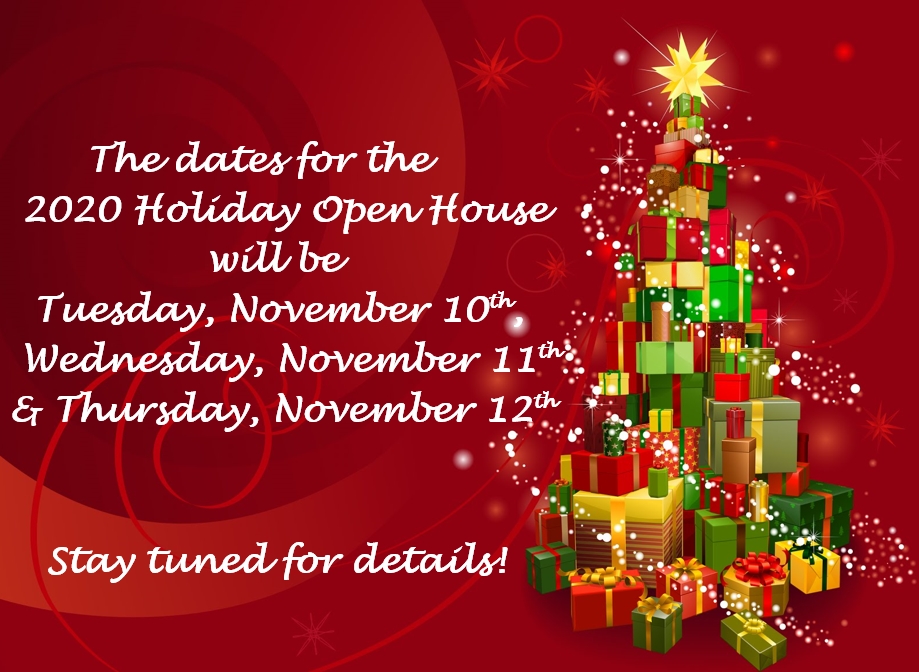 The Springfield Area Chamber of Commerce CVB is sponsoring the "Best Decked Out Home" Holiday Lighting Contest! Judging by the tenants at the Maples will take place on
nights – Wednesday, December 9th AND Thursday, December 10th at 6:30 pm – make sure your lights are turned on those evenings!
1st place – $50 Chamber Bucks
2nd place – $30 Chamber Bucks
3rd place – $20 Chamber Bucks