Runnings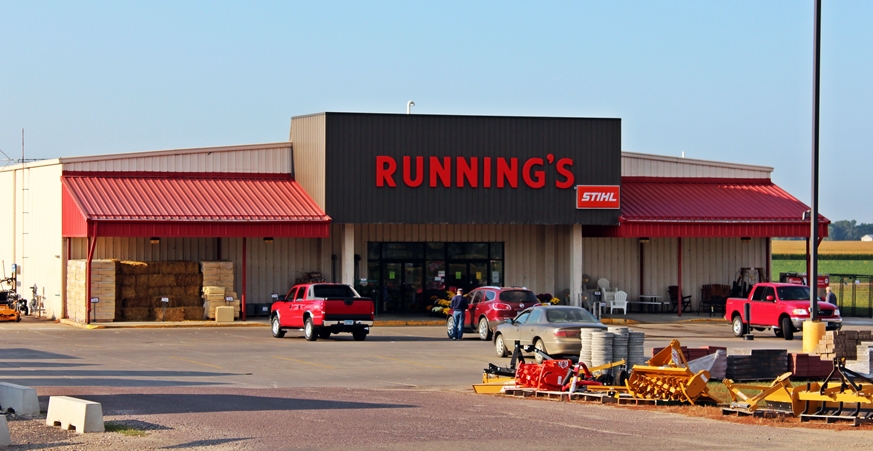 Business Genre:
Agricultural Equipment, Agricultural Supplies/Service, Auto Repair/Parts/Service, Bridal Registry, Clothing/Jewelry/Services, Electrical, Plumbing & Heating, Hardware, Hunting & Fishing, Lawn & Garden Center, Paint, Power Equipment, Sports
Business Description:
Facebook – https://www.facebook.com/myrunnings
Runnings is your destination for Home, Farm, Ranch, Sporting Goods, Clothing and more with 31 retail stores throughout Minnesota, Montana and the Dakotas.
Quality, Value, Selection and Friendly Service Since 1947!
Runnings sells farm and livestock equipment and supplies, hunting and fishing equipment, housewares, automotive goods, plumbing, electrical, clothing, footwear, hardware, lawn and garden supplies, paint, pet supplies, sporting goods, and tools.